This is better healthcare.
We make it easy to take charge of your health, wherever you are.
Diabetes can be prevented, delayed, and managed, so routine blood sugar screening is important.
Uncontrolled diabetes may lead to serious health problems, like heart disease, stroke, and even blindness.
The good thing is that at-home diabetes screenings that monitor your blood sugar (HbA1c blood tests) can determine your risk for diabetes.
Or if you have diabetes, our at-home diabetes screening kit can monitor your blood sugar levels to keep them in check.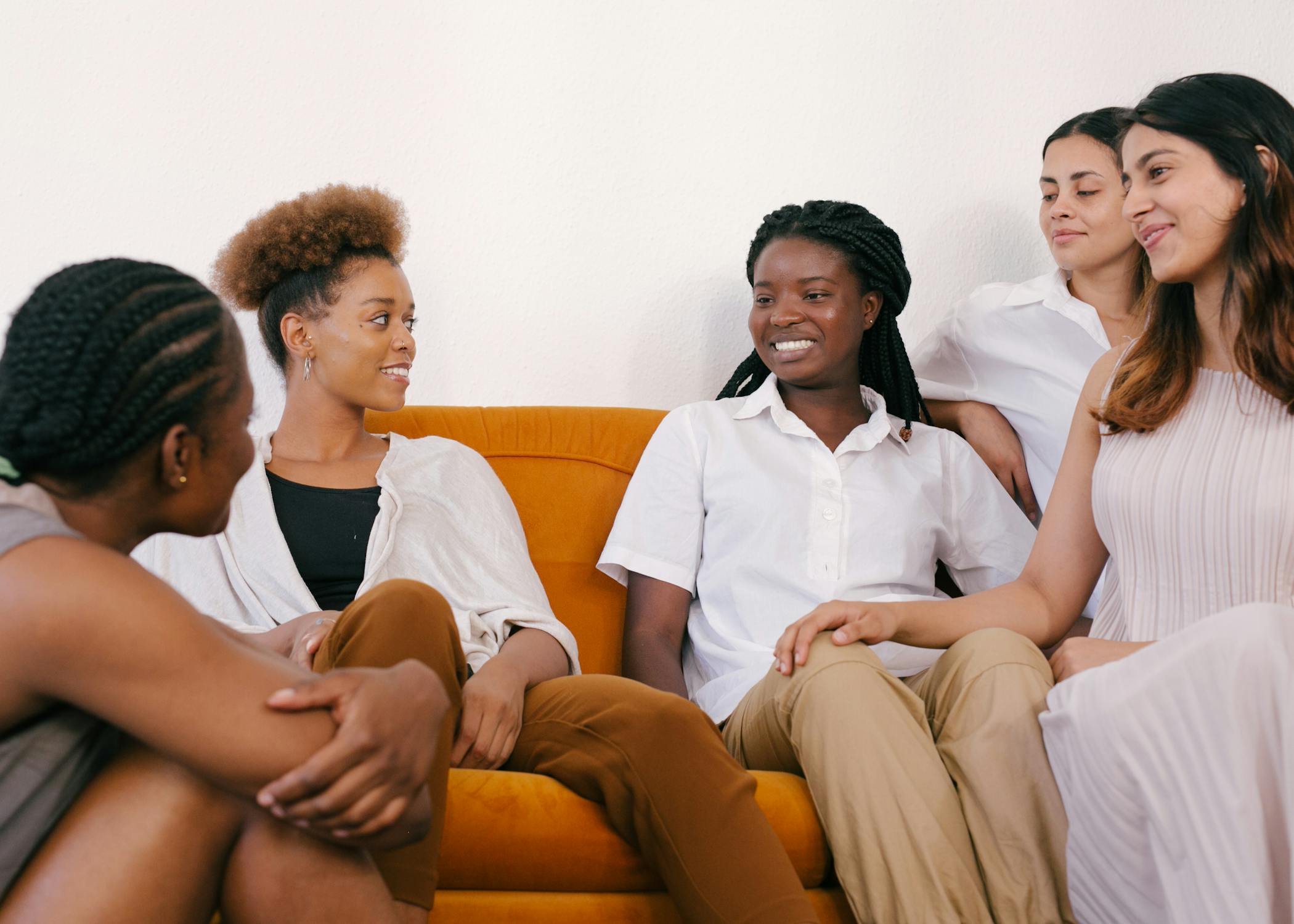 What's included
Every test kit arrives in discreet packaging and contains the following:
Test instructions
Result types
Consultation guidance (for positive tests)
Customer care & support
Pre-paid return mailer
Although the process varies by test type, here are some of the collection tools you may receive:
Urine cup, pipette, and collection tube
Oral swab and collection tube
Anal swab and collection tube
Single use lancets and blood collection card